get 15% discount when you spend $500 or more with code "LOLADRE". Free shipping in the USA for all orders. We now accept Apple Pay and PayPal.
Login
Log in if you have an account
Dont have an account? Register
ABOUT US
"Shopping should be a fun and enjoyable experience for women.
We created Lola Dre with the hopes that our customers could enjoy shopping online or at
our boutique and feel as relaxed and comfortable as if they were shopping and socializing over
cocktails with their girlfriends."
— Lola Dre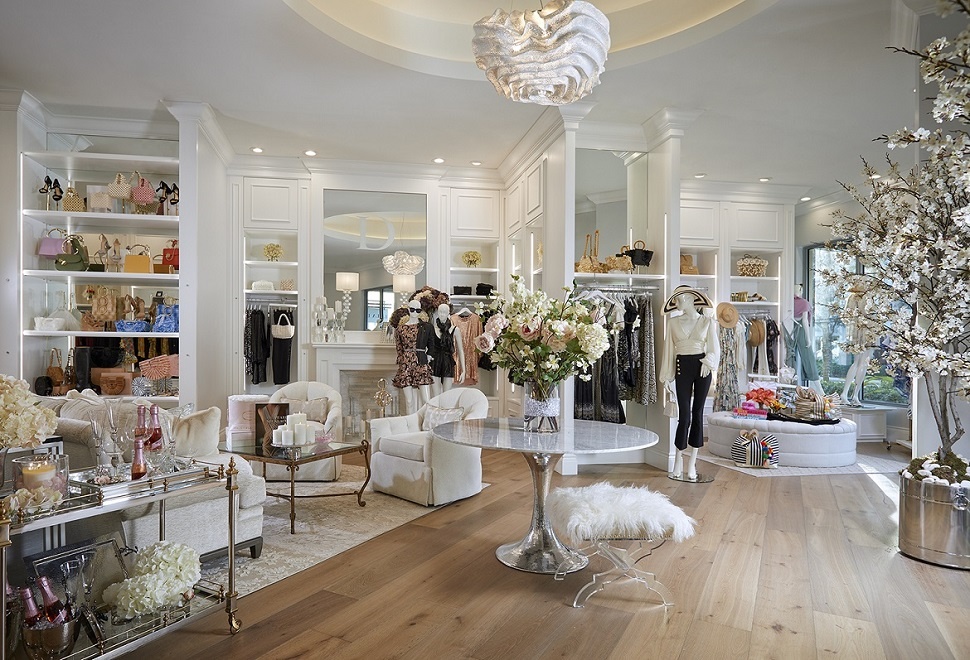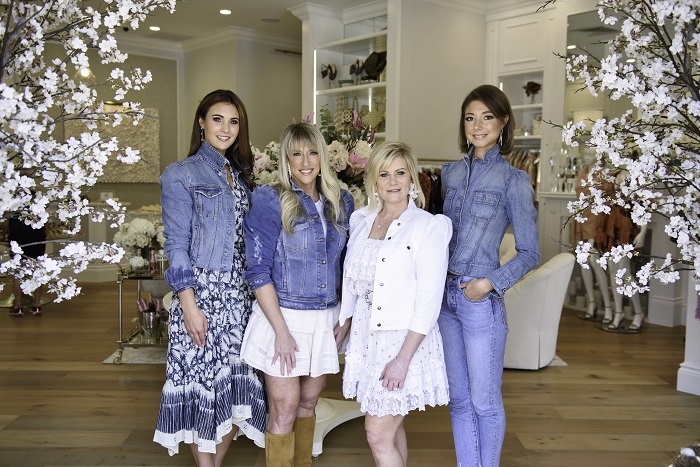 FOUR FASHIONABLE WOMEN ON A MISSION.
We're avid shoppers ourselves and created Lola Dre to be the solution we were each searching for in traditional online and brick and mortar retail.
​Hearing the positive reaction of our customers both online and in our retail boutique in Jupiter, Florida is what motivates us to continue to deliver what we feel is a very unique collection of curated global brands.
Our lives are connected through our girlfriends, our family and through the clothes we wear.
Have fun and make yourself or someone you know feel special today.
We hope you love your purchases as much as we do!
XOXO
Lorry, Lauren, Andre, Maria